Our Methodology
Honest SEO
We create SEO strategies and content that get people to your site and keep them there, continually reviewing what's working, what's not, and where we can improve.
Relevant Traffic
More traffic is good, but relevant traffic is better. Our strategies target your audience to increase your visibility and engagement with your customers.
Analytics
Through constant tracking and evaluation of analytics, we can determine strengths, weaknesses, and opportunities, adjusting for maximum benefit.
Conversion Rate Optimization
The ultimate goal of any online marketing strategy is to get your customers to take action. We work to make sure that happens as frequently as possible.
---
Our Process
The Honest SEO Commitment
Honest SEO requires us to treat your users, the search engines, you, and ourselves with transparency, acknowledging the ever-changing search industry and tracking analytics so we can adapt if necessary.
When your customers are looking for you, what do they type into the search box? We research and identify those keywords and phrases, then organically incorporate them into your website strategy—creating an optimized site that shows up in search results and compelling content that engages your users.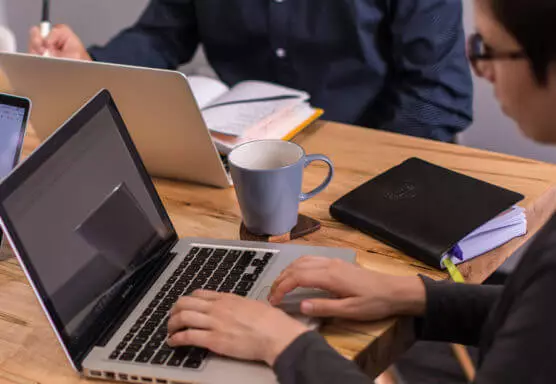 Our Process
It Really is About the Content
When you start with a quality content strategy and regularly monitor your analytics, you're in a good position to adapt to any changes in the search industry, whether it's an updated algorithm from the big search engines, advances in technology and trends, or some unforeseen game changer.
You want a search engine to know you're there, but you also want actual humans to interact with you. Because of this, all our efforts focus on your target audience. Search is at the core of everything we do, and our content strategies and methods are designed to help you get the most out of your online presence.