Our Methodology
Engage Your Users Where They Are
Social media's influence on search is growing rapidly, and you need to be there. But you don't need to be everything to everyone. You need to be you, and that means connecting with your audience the way they want to talk to you and you want to talk to them.
Search Impact
Search engines are placing greater priority on social media. Companies that fight it are already losing. A strong, accurate presence is important.
Audience Engagement
Community management and interactivity is one of the best aspects of social media. Strategically engaging with your audience is supremely valuable.
Paid Social
Put your message in front of your potential customers on any social media platform. Wherever your customers spend their time, we can talk to them.
---
Social Media Strategy
Before your first tweet, photo, or video, we help you lay out a solid plan. Which social media platforms work best for you? Which ones do your current and potential customers spend their time on? How can we optimally execute on those platforms, either through paid social media campaigns or community management?
This is the crux of BlackTruck Media + Marketing: sound strategy and talented execution get you in front of—and connected to—your customers.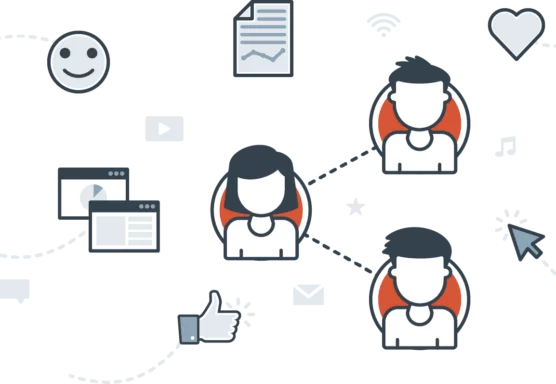 Comprehensive Strategies
As with everything we do, we're constantly examining your analytics to make sure your social presence is effective. Your users are on social media, and that determines where you need to be.
Our strategies aim to put you in the right places at the right times, helping you establish a presence on one or more of the following platforms:
Facebook
Twitter
LinkedIn
YouTube
Instagram
Pinterest
Google+